Additions of new Director of Federal Affairs, Social Media will further mission to better the treatment of animals.
Washington, D.C. – Animal Wellness Action and the Center for a Humane Economy announce the hiring of Leslie Rudloff as Director of Federal Affairs, and Ryan Luterman-Sevel as Director of Social Media.
Animal Wellness Action focuses on passing federal legislation to better protect animals.
The Center for a Humane Economy urges corporations to include animal welfare in their supply chains, R&D programs, and other operations, thereby creating a more humane economic order.
"I am thrilled to welcome Leslie as our new director of federal affairs, said Wayne Pacelle, president of Animal Wellness Action. "She possesses a deep well of experience and all of the qualities any successful nonprofit for animals would need to be strategic and accomplish great things at the federal level. Leslie's proven track record allows her to hit the ground running and we have a lot of important work to do."
"I chose to work with AWA because of its commonsense approach on animal policy and ability to find common ground with policymakers for the betterment of all," said Leslie Rudloff.
"I am also thrilled to say that we have a director of social media, said Wayne Pacelle, president of Animal Wellness Action and the Center for a Humane Economy. "Ryan is exceptional at creative visual work, especially in video production and we are excited to charge ahead with his help to make the world a better place for animals."
"I joined AWA and CHE because I knew I could be making more of a positive impact on the world. My wife and I love animals, from pets to wildlife, and we both knew that this was the kind of foundation that aims to save and show compassion to all creatures on Earth," said Ryan Luterman-Sevel.
Leslie Rudloff
Director of Federal Affairs for Animal Wellness Action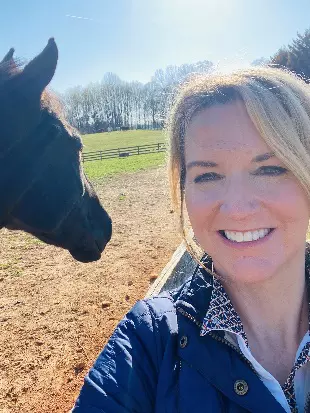 Before coming to Animal Wellness Action, Leslie Rudloff worked as Chief Program & Policy Officer for a state animal protection organization where she focused on promoting the use of human relevant alternatives for taxpayer-funded animal experiments in federal and state laboratories.
She assisted in litigation against the National Institutes of Health (NIH) to mandate the transfer of retired chimpanzees used in research to sanctuary. Her work included assisting with legislative efforts like the passage of the FDA Modernization Act 2.0 which allows for FDA approval of certain drugs without using animal tests and R-73 an Albuquerque city resolution allowing the University of New Mexico to use the City's discarded spay neuter tissue to test chemicals instead of using live animals.
Prior to that, Rudloff was the Director of Legal Affairs for a nationwide nonprofit organization for a decade. That nonprofit promotes preventive medicine, especially good nutrition, and addresses controversies in modern medicine, including ethical issues in research. She directed advocacy litigation, which challenged industry and government when they encouraged the consumption of animal products and other unhealthful foods. Rudloff also assisted in the efforts to use the legal system to promote alternatives to the use of animals in medical research and education.
One of her significant focus areas has been the use of open government laws, at the state and federal level, including state public records suits in California, Michigan, New York, and South Dakota courts to ascertain information about federal and state funded animal experimentation and noncompliance with the Animal Welfare Act.
Rudloff was also instrumental in the formation of both the Tennessee Bar Association's and Kentucky Bar Association's Animal Law Sections. She served as Standing Committee Director for the Kentucky Bar Association Animal Law Section from 2014-2016. She presents at animal law seminars and conferences around the nation including Harvard Law School's Animal Welfare Act at 50 Conference.
She also authored Failure to Launch: The Lack of Implementation and Enforcement of the Animal Welfare Act, 66 Syr. L. Rev. 173 (2017) in Syracuse Law Review's Symposium on Animal Law which was also featured on the Animal Legal and Historical Center website.
Ryan Luterman-Sevel
Director of Social Media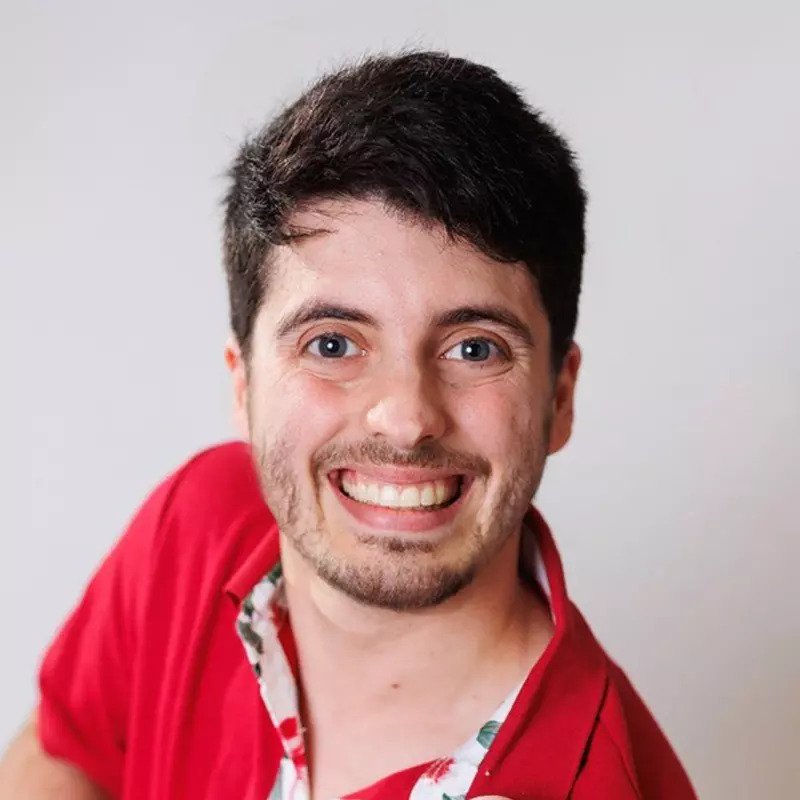 Ryan Luterman-Sevel is a Maryland-based videographer, editor, and animator with over a decade of experience in the creative space. He joined Animal Wellness Action in 2023, taking charge of the various social media channels, infographic output, and video productions produced by the foundation.
Ryan lives in what he jokingly calls "the farm," after he and his wife rescued a dog, a cat, a guinea pig, and a rabbit.
Ryan's video prowess enabled him to work on productions of all sizes, from consumer product advertisements to museum documentaries, from animated comedy specials to multi-cam live events with celebrity guests.