Please consider turning your unwanted vehicle into a meaningful gift for animals. We accept donations of motor vehicles of all kinds. We believe that helping animals helps us all.  This is an easy way to help animals and receive a tax deduction for your donated vehicle.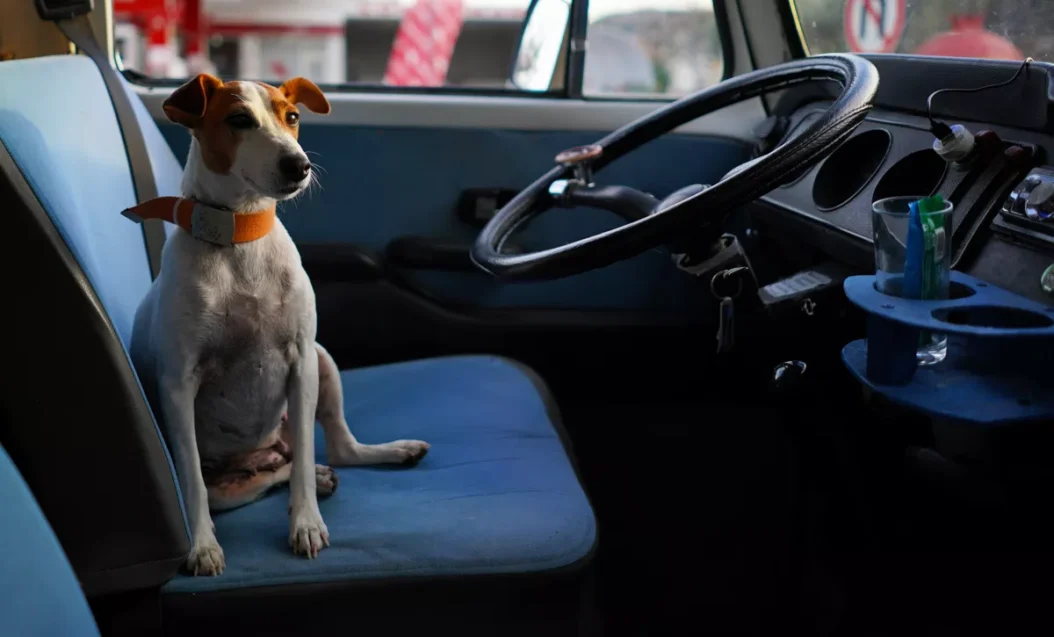 Donating your motorized vehicle is a great way to help our work for animals and to take advantage of available charitable-giving deductions on your taxes. We can accept:
Cars
Trucks
Trailers
Boats
RVs
Motorcycles
Campers
Off-road vehicles
Planes
Heavy equipment
Farm machinery
Most other motorized vehicles
Donating is easy and the pick-up is free, and it helps you avoid the costs and hassles associated with selling a car, like paying for advertising and insurance, or for car repairs to keep your car in running condition while you wait for a buyer. Vehicle donations are tax-deductible, and you could reduce your taxable income when taxes are itemized.
There is no cost to you. All expenses are deducted from the gross sales price, and if the costs ever exceed the price, those costs are covered by our vehicle donation program provider, CARS (Charitable Adult Rides & Services).