This Case Reminds Us Some People Have No Regard for Lives of Wild Animals, Groups Say
Colorado — Animal Wellness Action and the Center for a Humane Economy issued this statement regarding news that a Colorado man has been arrested on a felony charge and several misdemeanors for illegally shooting and killing a sow bear and her two cubs and then dumping the animals' bodies on state trust land southeast of Salida, wildlife officials say.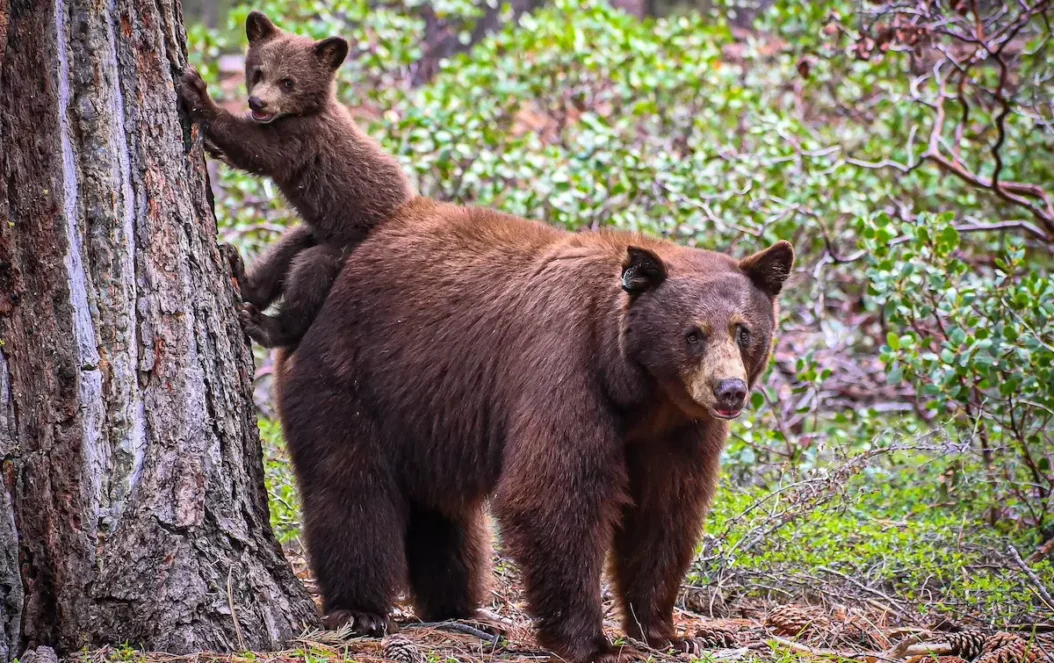 The state agency learned about this from anonymous reports and social media posts. A conviction could result in fines and surcharges up to $13,000 and up to six months in jail.
"There are people in Colorado who have no regard for the lives of wild animals, and this case reminds all of us of that sad fact," said Wayne Pacelle, president of Animal Wellness Action. "There are vandals of the natural world in our midst, and when they commit their crimes, the law must speak. We encourage a thorough and unrelenting investigation and, if the evidence of a crime is plain, a robust prosecution."
"The senseless killing of a Colorado bear family reminds us that we need laws and regulations for the fringe minority of people in Colorado who unethically, and in this case, illegally, kill wild animals," said Samantha Bruegger, Colorado State Director of Center for Humane Economy. "We hope the existing legal framework in the state will be used to prosecute this individual to the fullest extent of the law."