Legislation is critical, given too many fatal mistakes and lack of accountability
Salem, Oregon — Animal Wellness Action, the Center for a Humane Economy, and the Animal Wellness Foundation joined with Oregon state Rep. David Gomberg (D-Otis) in applauding the Oregon legislature for passing HB 2904 A today. The bill requires the Oregon National Primate Research Center (ONPRC), owned and operated by Oregon Health and Science University (OHSU), to increase transparency and accountability in their use of nonhuman primates at the facility in Hillsboro, Oregon.
"Reasonable people can disagree on whether using animals for medical research is scientifically valid or ethical," Rep. Gomberg said. "But we have to agree that it's not being done very well here in Oregon. There must be accountability, and if leadership can't fix the problems, there has to be intervention. That is why I sponsored this important legislation. Enough is enough", said Gomberg.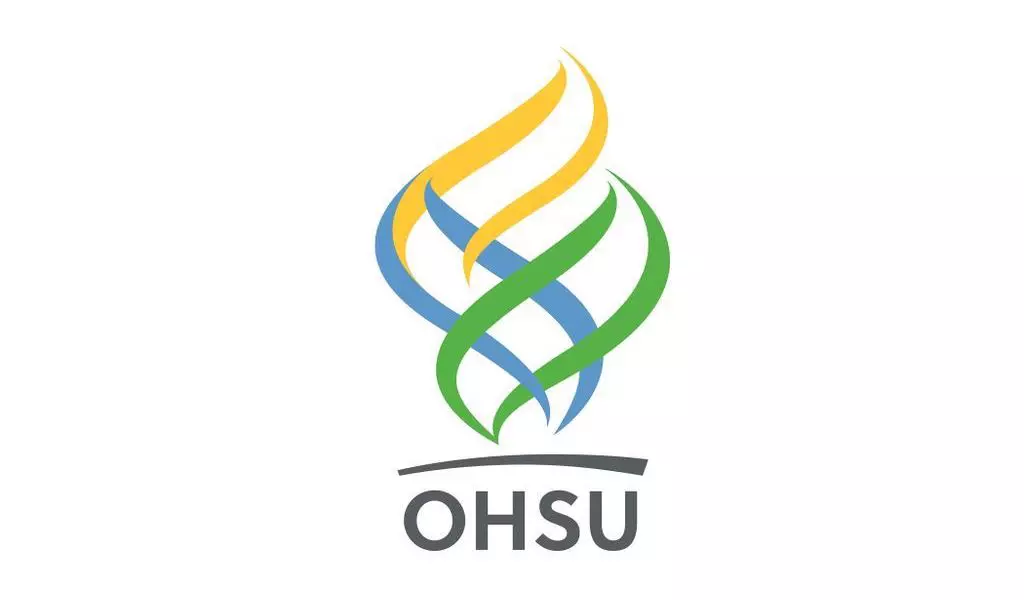 Most recently, an infant rhesus macaque was crushed to death by an enclosure door, but OHSU waited for over a month before letting the public know, calling it another "accident." This incident follows other egregious violations, including the 2020 deaths of two rhesus macaques that were scalded to death after being left in their cages and placed in an industrial cage washing machine.
"We applaud Rep. Gomberg for his leadership on this important legislation to bring awareness to the plight of the animals at ONPRC," said Tamara Drake, Director of Research and Regulatory Policy at Center for a Humane Economy.
"ONPRC has the distinction of having the highest number of Animal Welfare Act (AWA) violations in the National Primate Research Center system," Drake added.
Rep. Gomberg, who has been a strong voice calling for accountability and transparency about OHSU's primate research center and its long record of animal welfare violations, obtained public records under a state open records request. He worked in collaboration with the Center for a Humane Economy and Animal Wellness Action to obtain and review the documents. The Representative's concerns prompted him to twice tour the facility and speak from the House floor of the Oregon Legislature to highlight both the high incidence of documented animal welfare violations as well as the horrifically cruel and repetitive experiments being conducted at the facility. After months of stonewalling and delays, and after demanding that he, even as an elected state representative, pay $1,000 for producing the public records, OHSU began sending documents.
The documents revealed that dozens of center employees warned of a leadership culture that cuts corners, deflects responsibility, and lacks accountability, setting the stage for other tragedies.
"While primate researchers nation-wide are shedding tears over the shortage of primates for research, ONPRC has been at the center of primate deaths and injury. The national primate research centers are charged with overseeing and building a "supply" of primates for research, but at ONPRC, they are negligently killing them and regularly violating the Animal Welfare Act", said Scott Beckstead, director of campaigns for Animal Wellness Action and the Center for a Humane Economy. "The passage of this legislation is a great step forward to shine a light on what is happening here in Oregon," said Beckstead.
Compounding these acts of negligence and cruelty, the studies carried out are largely repetitive and appear to offer little prospect of advancing critical work to advance human health. Despite the ever-increasing growth in animal use, there is no corresponding increase in the number of human medicines making it to the clinic. There is widespread agreement among scientists and regulatory agencies that animal models are often poor predictors of the human response, with 90 to 95 percent of experimental drugs failing in humans. Research involving animals should always be a last resort when no other adequate means to address a pressing human health problem exists, not an opportunity for self-perpetuating researchers and research facilities to cash in on the federal grant system.
The ONPRC has committed at least a dozen violations of the Animal Welfare Act over the past few years due to its inexcusable mistreatment of primates. Many of those violations were considered "critical violations" by the United States Department of Agriculture (USDA).