We are working to stop the commercial killing in Australia of roughly two million wild kangaroos annually — mainly to manufacture soccer cleats.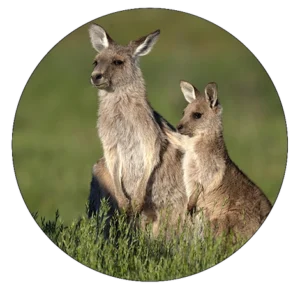 Nike and Puma Announce the End of Their Roles As Market Financiers of Kangaroo Slaughter!
Sign Our Petition
to tell the adidas to stop profiting from the largest slaughter of land-based wildlife
Tell your legislators
to save the lives of millions of kangaroos a year

It would go a long way in convincing adidas, and the other athletic shoemakers to purge their supply chain of kangaroos skins.
Read More About Our Campaign
Use our Cleat Cheat Sheet​ when shopping – the first no-buy-list of kangaroo skin soccer shoes.
*Current as of 2021 – not an exhaustive list and some models no longer available
Roughly 2 million wild kangaroos a year killed for soccer cleats