We want humane tourism built around elephants — not backbreaking labor or trophy hunting. We are working to feed captive, working elephants in Thailand after tourism cratered there and elephant camps could not afford to feed them.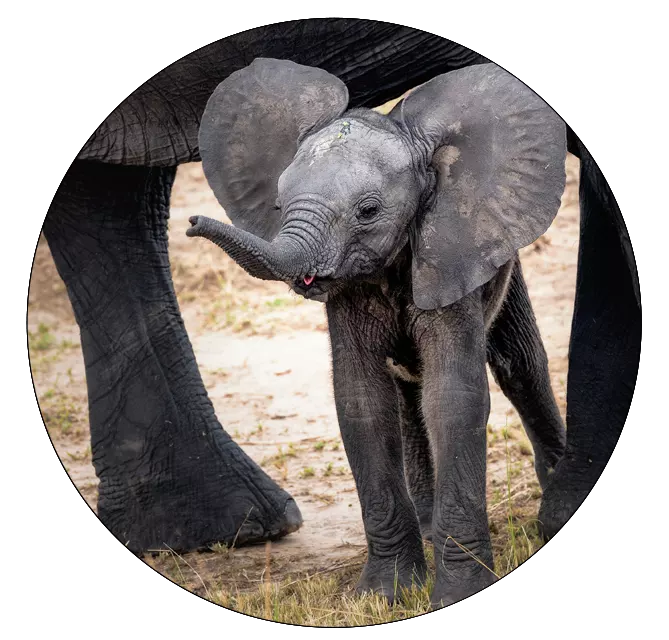 Sign our petition
to protect Thai elephants from the tourist trade that uses harmful forms of training, work, and care
Donate
to feed chained, captive Thailand's overworked captive and starving elephants
$38 FEEDS ONE ELEPHANT FOR ONE DAY
Tourism Without Trophy Hunting
Trophy hunters pursue wildlife in head-hunting gambits, often seeking to kill among the rarest, most majestic creatures throughout the world — including elephants. We want to stop this awful practice of globe-trotting trophy hunting. Wildlife tourism is immensely larger than trophy hunting when it comes to numbers of participants and total revenues, yet some countries try to have both — even though trophy hunting undermines tourism by shrinking the number of animals and making survivors warier.