Organization calls for stronger laws to deter animal fighting and burden on law enforcement
Washington — Today, Animal Wellness Action and the Center for a Humane Economy issued a statement on news that the Fauquier County Sherriff's Office has seized 23 roosters and hens from a Summerduck home in connection with suspected cockfighting.
The seizure followed earlier visits. In totality, investigators at this property found multiple birds conditioned for fighting with sharpened spurs, a pitbull and several roosters held in separate cages without food or water, and a dog was also found with a rope tied to his neck embedded into the animal's flesh with a likely infected wound.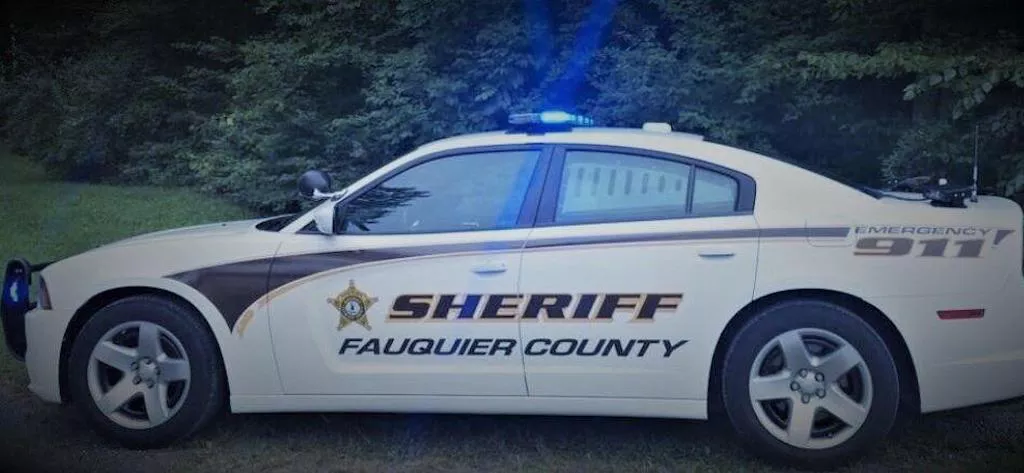 Wayne Pacelle, president of Animal Wellness Action, issued the following statement:
"We are grateful to the Fauquier County Sheriff's Office for breaking up a cockfighting breeding operation in Summerduck. This investigation and interdiction exposed animals being raised and trained and prepared for fights. Cockfighting is startlingly widespread, and it's time to crack down on staged fighting and all the cruelty and crime built into the marrow of the enterprise."
Both the U.S. House of Representatives and U.S. Senate have issued the Fighting Inhumane Gambling and High-Risk Trafficking (FIGHT) Act, and the authors hope to include the provision as an amendment to the Farm bill. Both pieces of legislation were driven by concerns for the barbarism of animal fighting, other criminal behavior comingled with it, and disease threats to poultry posed by transporting fighting roosters.
The FIGHT Act, amending Section 26 of the Animal Welfare Act, would enhance the enforcement opportunities by banning simulcasting and gambling of animal fighting ventures; halting the shipment of mature roosters (chickens only) shipped through the U.S. mail (it is already illegal to ship dogs through the mail); creating a citizen suit provision, after proper notice to federal authorities, to allow private right of action against illegal animal fighters; and enhancing forfeiture provisions to include real property for animal fighting crimes.