Organization calls for stronger laws to deter animal fighting and burden on law enforcement
Riverside County — Today, Animal Wellness Action and the Center for a Humane Economy issued a statement on news that two Riverside County brothers are facing multiple felony charges after being caught with fighting birds and cockfighting equipment including "gaffs" which are razor-sharp steel blades attached to the birds' legs for bloodletting.
Also found by authorities were 17 guns, including rifles, shotguns and handguns, and one of those was reported stolen.
Charges are varied and include: being a felon in possession of a firearm, being a gang member with a firearm, animal cruelty and cockfighting.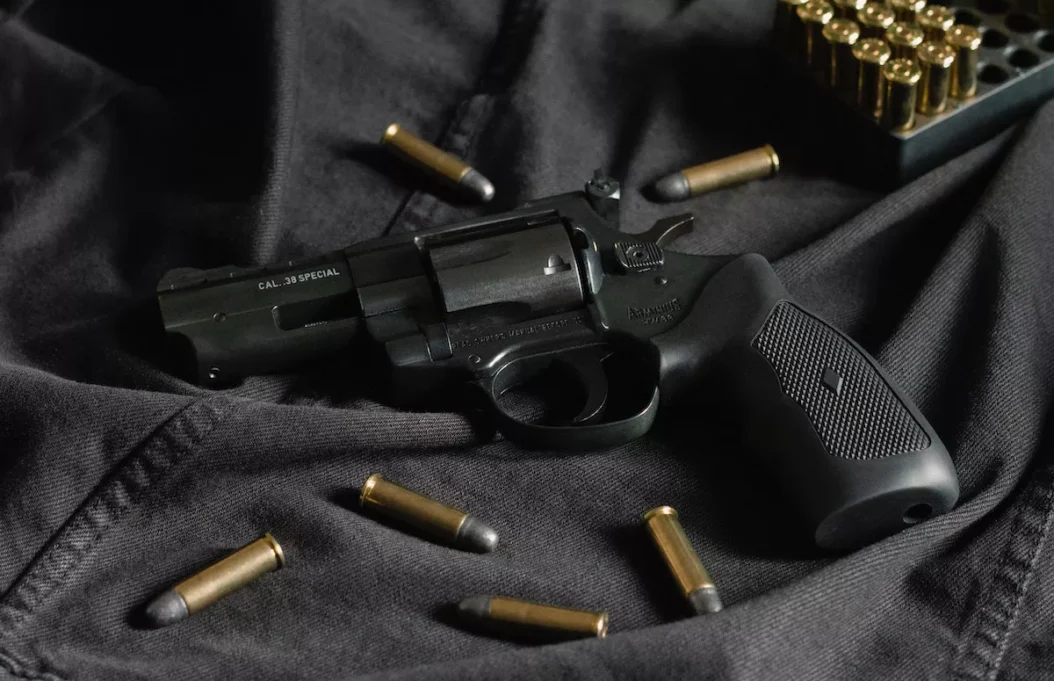 Wayne Pacelle, president of Animal Wellness Action, issued the following statement:
"Again, we see cockfighting bound up with other illicit conduct, in this case illegal and stolen weapons. We remind law enforcement officers that if they want to make communities safer, the best thing they can do is to bust cockfighting operators because these perpetrators of animal cruelty are often involved with a host of other crimes. We laud the Riverside County Sheriffs' Office for making arrests of two brothers seemingly involved in cockfighting and gun crimes."
Both the U.S. House of Representatives and U.S. Senate have issued the Fighting Inhumane Gambling and High-Risk Trafficking (FIGHT) Act, and the authors hope to include the provision as an amendment to the Farm bill. Both pieces of legislation were driven by concerns for the barbarism of animal fighting, other criminal behavior comingled with it, and disease threats to poultry posed by transporting fighting roosters.
The FIGHT Act, amending Section 26 of the Animal Welfare Act, would enhance the enforcement opportunities by banning simulcasting and gambling of animal fighting ventures; halting the shipment of mature roosters (chickens only) shipped through the U.S. mail (it is already illegal to ship dogs through the mail); creating a citizen suit provision, after proper notice to federal authorities, to allow private right of action against illegal animal fighters; and enhancing forfeiture provisions to include real property for animal fighting crimes.