Organization praises enforcement action, urges Congress to pass FIGHT Act
Washington, D.C. — Today, Animal Wellness Action and the Center for a Humane Economy issued a statement on news that a senior member of the Department of Defense communications staff and other individuals have been arrested and charged under federal law for participating in a dogfighting ring for more than two decades, according to federal authorities.
This ring executed dogs that did not die during matches, court records show.
"As ugly and horrific as it is, dogfighting can be found just beneath the surface of civil society, with the perpetrators maintaining the veneer of mainstream participation in society," said Wayne Pacelle, president of Animal Wellness Action. "Credit goes to the United States for breaking up this dogfighting ring and more broadly stepping up its interdictions of animal fighting ventures. But the scale of the problem is staggering, and we must respond with even more vigorous efforts to pull up animal fighting at the root. No dog should endure the kind of pain and torment that fighting animals endure in the pit and after their handlers decide they are no longer useful to them."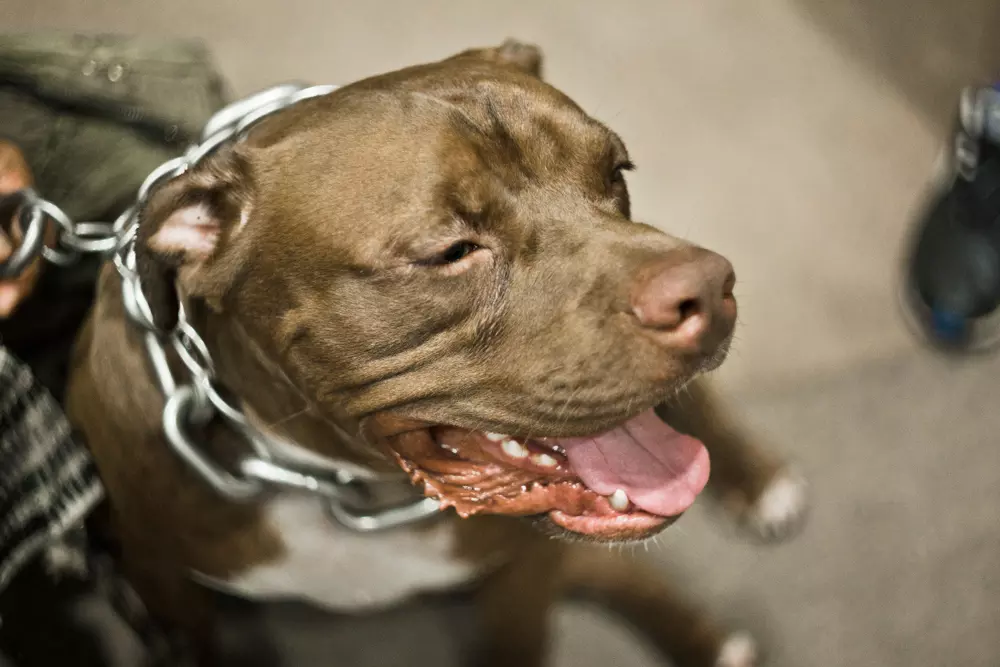 Both the U.S. House of Representatives and U.S. Senate have issued the Fighting Inhumane Gambling and High-Risk Trafficking (FIGHT) Act, and the authors hope to include the provision as an amendment to the Farm bill. Both pieces of legislation were driven by concerns for the barbarism of animal fighting, other criminal behavior comingled with it, and disease threats to poultry posed by transporting fighting roosters. U.S. Representatives Don Bacon, R-Neb., and Andrea Salinas, D-Oregon, along with U.S. Senators Cory Booker, D-N.J. and John Kennedy, R-La., are the leaders of the bipartisan, bicameral FIGHT Act.
The FIGHT Act, amending Section 26 of the Animal Welfare Act, would enhance the enforcement opportunities by banning simulcasting and gambling of animal fighting ventures; halting the shipment of mature roosters (chickens only) shipped through the U.S. mail (it is already illegal to ship dogs through the mail); creating a citizen suit provision, after proper notice to federal authorities, to allow private right of action against illegal animal fighters; and enhancing forfeiture provisions to include real property for animal fighting crimes.