Animal Wellness Action: Recent Gains for Horses
Animal Wellness Action (AWA) has worked for the past several years to prevent race horse deaths in the U.S. and our work to pressure the industry for reform has been successful as is evident in the Pasadena Star News' recent report that shows a dramatic decline in California. In 2022 we've worked to ensure the proper implementation of the Horseracing Integrity and Safety Act (HISA), pressing the new Authority to secure a contract with the U.S. Anti-Doping Agency (USADA) to perform all drug testing for Thoroughbred horse racing in the U.S. More here from Patch.com. Furthermore, we saw a major win in the court when a Texas Federal Judge upheld the HISA in March by throwing out a frivolous lawsuit brought by horse trainers in an attempt to derail the legislation.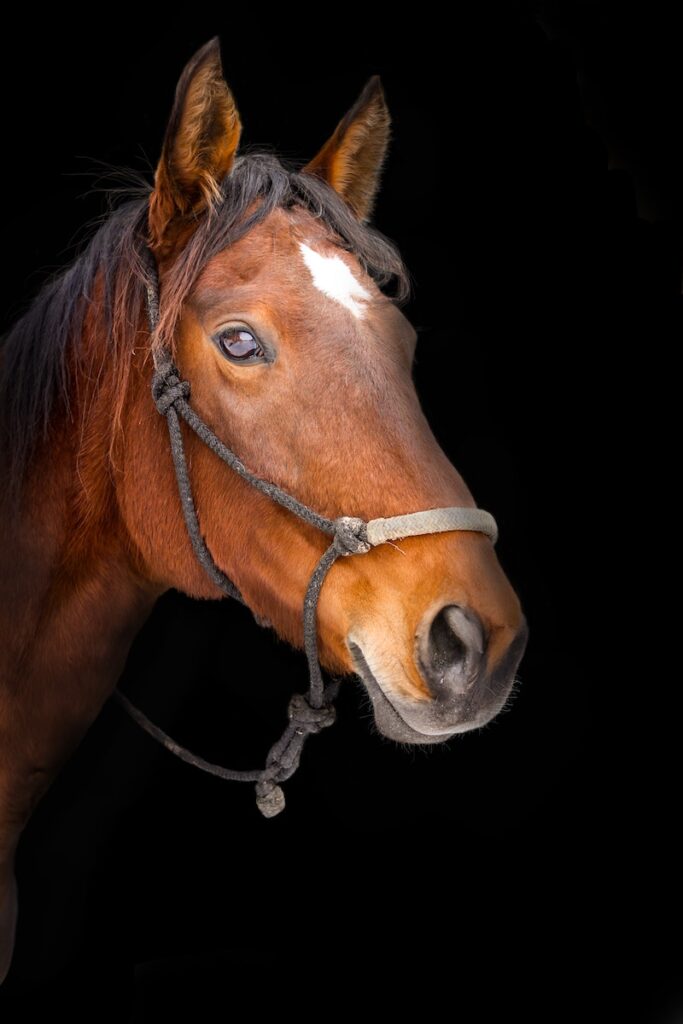 In addition, AWA has pressed for sanctions against the notorious Bob Baffert for the late Medina Spirit's blood test results that showed the horse positive for illegal drugs at the 2021 Kentucky Derby. Baffert has been placed on suspension by the Kentucky Horse Racing Commission, and Churchill Downs, and the 2021 Kentucky Derby title has been granted to the second place finisher. More here from PEOPLE Magazine with AWA quoted. Furthermore, Baffert lost his appeal to the KHRC during the first week of March. More here with AWA from WDRB Kentucky. And in recent weeks the Associated Press reported on Baffert's 3rd loss with AWA quoted here, his 4th loss in appellate court reported here by the Louisville Courier Journal, and finally, the State of California's 90 suspension of Baffert ousting him from the barns of Santa Anita Racetrack, his home base and primary stable in Arcadia, Calif. As a result of these efforts Baffert's 90-day-suspension began on Monday, April 4, 2022, which will prevent Baffert from running horses in the Kentucky Derby, Preakness Stakes, and Belmont Stakes for the first time in history.
In addition to these wins for horses, AWA worked with leaders in the walking horse breed to secure record-breaking funding for enforcement of the Horse Protection Act (HPA) in the Fiscal Year 2022 federal spending bill signed into law last week. The legislation appropriated $3,040,000 for enforcement of the HPA, more than $1,000,000 over the amount appropriated in 2021, and more than three times the amount appropriated in 2020. From 1970-2020, HPA funding levels had never been more than $700,000 annually. AWA also worked to maintain the de facto ban on horse slaughter in the U.S. – a year over year band-aid to prevent slaughter on U.S. soil until AWA can successfully enact the anti-horse slaughter transportation provision that AWA shepherded to passage in the U.S. House in 2021.