It's easy and smart to donate from your individual retirement account.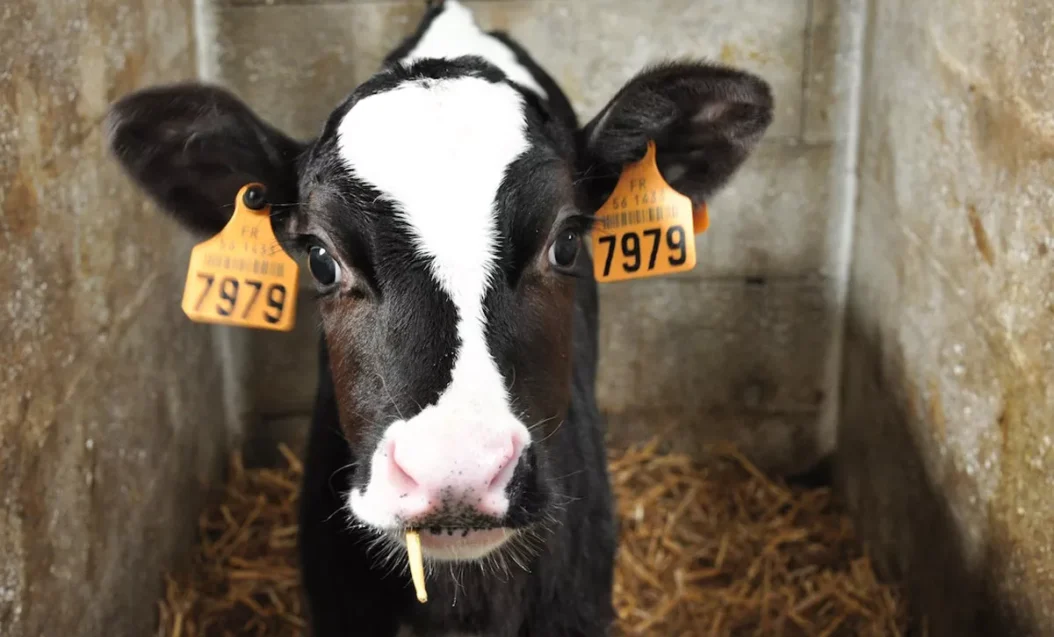 There are two easy ways you can use your individual retirement account (IRA) to support animals.
Making a Qualified Charitable Distribution (QCD) From Your IRA
If you are 70½ or older and have an IRA, you may be able to help animals while lowering your taxes. And if you are 72 or older, making a donation from your IRA to the Center for a Humane Economy can also help fulfill your required minimum distribution.
Benefits of Making a QCD From Your IRA
Transferring funds from an IRA to the Center through a QCD is a simple yet effective way to make a powerful difference for animals right now. These are some of the benefits:
Your donation can help you save on taxes. When you take funds from your IRA, it counts as taxable income. But QCDs are excluded from taxable income, making them an attractive, tax-efficient way to make a charitable gift, even if you claim the standard deduction on your tax return.
Your gift can help you fulfill your required minimum distribution. After you turn 72, you must distribute funds annually from your IRA or you may be penalized. Your QCD can help fulfill your required minimum while making a world of difference for animals.
Naming the Center as a Beneficiary of Your IRA Account
Did you know that you can also name the Center for a Humane Economy as a beneficiary of your IRA account so that the remaining assets (or a portion that you designate) can be distributed to support our vital work for animals for years to come?
To learn more or to notify us of your gift, please contact Karen Duarte at info@centerforahumaneeconomy.org.
I agree with the goals of the Center For A Humane Economy to reduce the suffering of exploited and abused animals.

To maximize the amount of money I can donate to this cause, I donate directly from my IRA with a Qualified Charitable Donation (QCD), thus reducing income taxes that I otherwise would owe. QCDs benefit the donor the most when given before a yearly RMD has been completely taken, thus allowing the QCD to be part of the RMD.