Washington, D.C. – Last night, the U.S. House of Representatives, without dissent, passed an amendment to stipulate that at least $1 million is spent on casework by the U.S. Department of Agriculture's Office of Inspector General's law enforcement personnel to investigate illegal animal fighting ventures and to apprehend the people driving this illegal animal cruelty.
The amendment, backed by Animal Wellness Action, the Animal Wellness Foundation, and the Center for a Humane Economy, was carried by U.S. Reps. Joe Neguse, D-Colo., and Vern Buchanan, R-Fla. It was considered as an amendment to H.R. 4368, the Agriculture, Rural Development, Food and Drug Administration, and Related Agencies Appropriations Act for Fiscal Year 2024
"If law enforcement wants to crack down on crime in our communities, make a cockfighting or dogfighting bust, these are venues where clusters of people committing a wide range of crimes gather," said Wayne Pacelle, president of Animal Wellness Action and the Center for a Humane Economy.
"We applaud Rep. Neguse and Rep. Buchanan for understanding that we must see that anti-cruelty laws are enforced after they are passed," added Pacelle.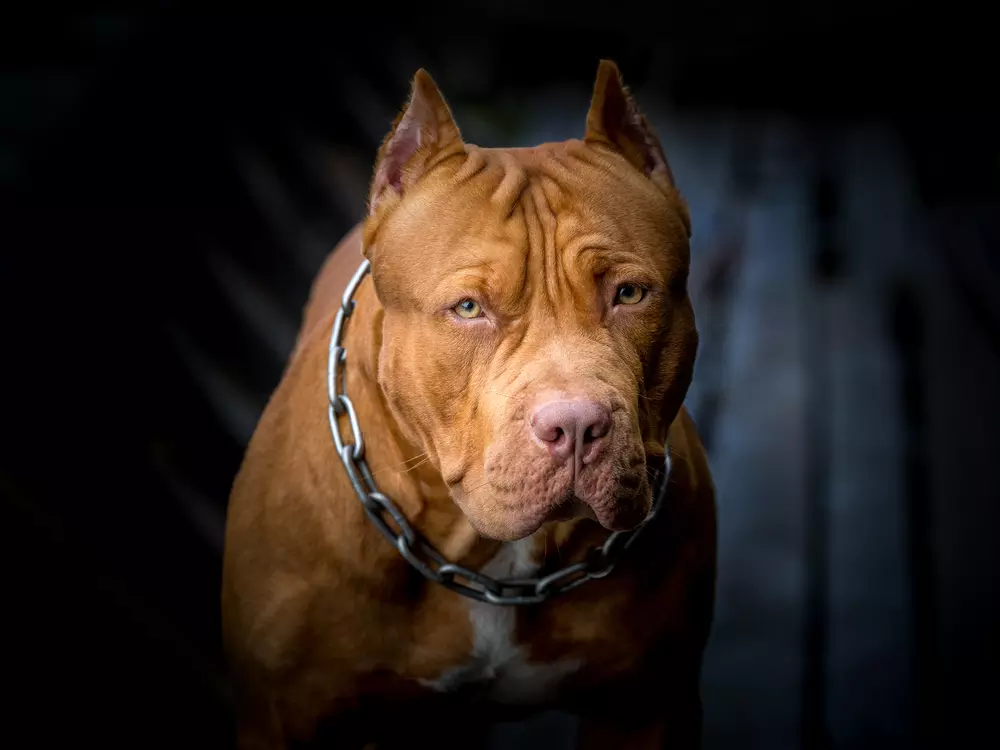 Animal Wellness Action and the other animal welfare groups, while noting there has been a step up in enforcement actions by federal law enforcement against cockfighters and dogfighters, say that the current level of enforcement action is not commensurate with the scale of the problem, with perhaps 20 million fighting birds in the United States. There have been no federal cases in entire jurisdictions, including Guam, Hawaii, Oklahoma, and Puerto Rico, despite Animal Wellness Action investigations that have exposed extensive networks of animal fighting operations.
"Stopping animal cruelty and preventing animal fighting should be a bipartisan issue important to all of us,"said Congressman Buchanan. "I'm pleased to see this amendment strengthening the enforcement of anti-animal fighting laws pass the House and look forward to working with Congressman Neguse to ensure it is signed into law."
Animal Wellness Action is working with Reps. Don Bacon, R-Neb., and Andrea Salinas, D-Ore., and Sens. Cory Booker, D-N.J., and John Kennedy, R-La., to advance the FIGHT Act in Congress. Reps. Neguse and Buchanan are among the dozens of cosponsors of these bipartisan House and Senate bills.
The authors of the Fighting Inhumane Gambling and High-Risk Trafficking (FIGHT) Act, S. 1529 and H.R. 2742, hope to include the provision as an amendment to the Farm bill. The bill has 300 endorsing organizations and agencies, including the American Gaming Association, and the Small and Rural Law Enforcement Executives' Association, and the United Egg Producers.
The FIGHT Act, amending Section 26 of the Animal Welfare Act, would enhance enforcement opportunities by banning simulcasting and gambling of animal fighting ventures; halting the shipment of mature roosters (chickens only) shipped through the U.S. mail (it is already illegal to ship dogs through the mail); creating a citizen suit provision, after proper notice to federal authorities, to allow private right of action against illegal animal fighters; and enhancing forfeiture provisions to include real property for animal fighting crimes.
Media Resources: Press release on introduction of Senate bill. A blog on murder and mayhem associated with animal fighting. Fact sheet on S. 1529/H.R. 2742. Blog on federal courts affirming national ban on animal fighting. Research paper on cockfighting and avian influenza and other infectious diseases.