This operation, like all dog fighting operations, produces unthinkable cruelty and other criminal activities
Washington, D.C. – Animal Wellness Action and the Center for a Humane Economy applaud the Muskegon Heights Police Department following the recent arrests made in connection to a dogfighting ring in Muskegon County in Michigan. The Muskegon Heights Police Department, along with several assisting agencies, executed search warrants, resulting in the removal of 22 dogs and the tragic discovery of a deceased dog.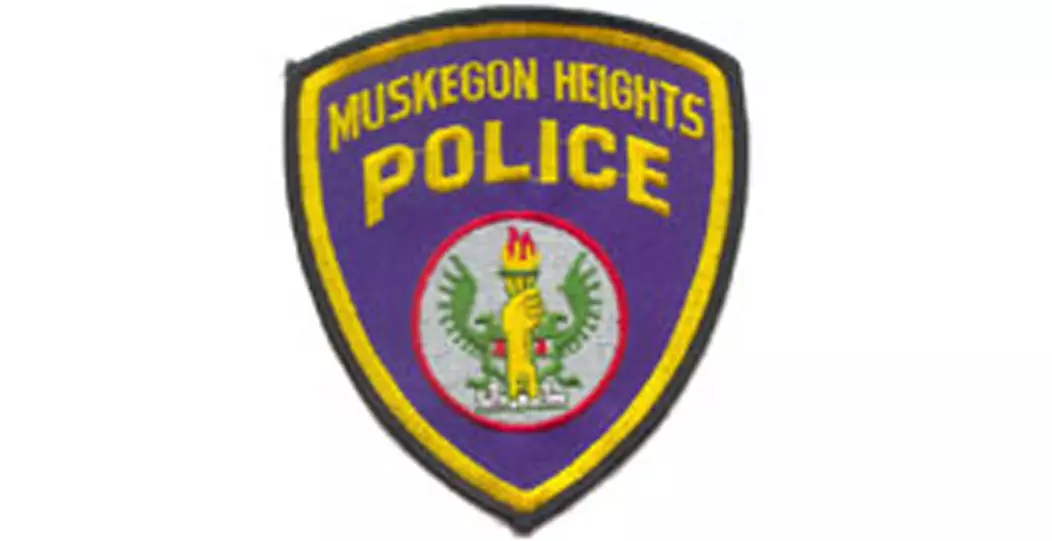 Four arrests were made, three on charges related to dog fighting and one on an existing warrant. This deplorable and inhumane activity underscores the ongoing prevalence and persistence of animal cruelty in our communities. The police department's statement indicating the continuation of the investigation and the potential for more arrests based on the evidence underscores the scale and seriousness of the crime.
Wayne Pacelle, president of Animal Wellness Action, commented on the interdiction:
"Dogfighting is the very incarnation of cruelty and criminality. We commend the Muskegon Heights Policy Department for dismantling this criminal operation. No animal should endure the consequences of this savage enterprise so that attendees can gamble on the combat and take pleasure from watching the bloodletting."
This recent incident further emphasizes the urgent need for legislative measures to combat such barbaric acts. Lawmakers in the  U.S. House of Representatives and U.S. Senate have introduced the Fighting Inhumane Gambling and High-Risk Trafficking (FIGHT) Act, and the authors hope to include the provision as an amendment to the Farm bill. U.S. Senator Debbie Stabenow of Michigan is the chairwoman of the Senate Agriculture Committee and can play a crucial role in including the FIGHT Act as a provision of the forthcoming Farm bill she is writing.
The Michigan Sheriffs' Association has endorsed the FIGHT Act. U.S. Representatives Don Bacon, R-Neb., and Andrea Salinas, D-Oregon, along with U.S. Senators Cory Booker, D-N.J. and John Kennedy, R-La., are the leaders of the bipartisan, bicameral FIGHT Act. Reps. Jack Bergman, Elissa Slotkin, and Shri Thanedar have cosponsors S. 2742.
The FIGHT Act, amending Section 26 of the Animal Welfare Act, would enhance the enforcement opportunities by banning simulcasting and gambling of animal fighting ventures; halting the shipment of mature roosters (chickens only) shipped through the U.S. mail (it is already illegal to ship dogs through the mail); creating a citizen suit provision, after proper notice to federal authorities, to allow private right of action against illegal animal fighters; and enhancing forfeiture provisions to include real property for animal fighting crimes.